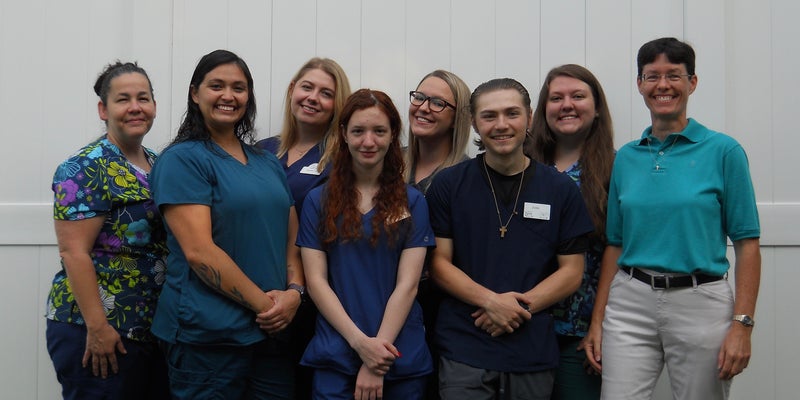 Veterinarian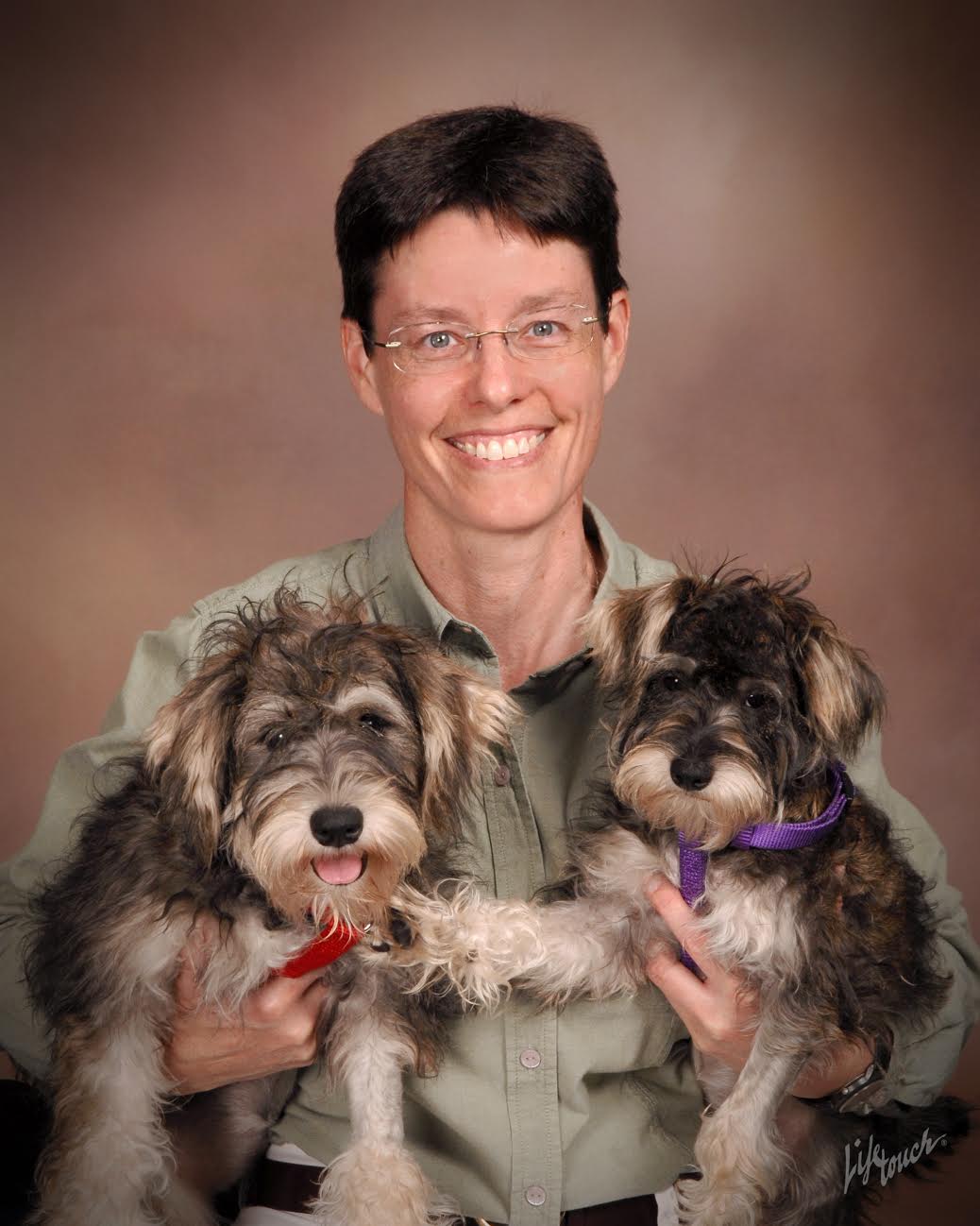 Originally from Minnesota where she completed her undergraduate schooling, Dr. Conrad moved to Missouri and worked in medical research for 5 years before attending veterinary school. Upon earning her veterinary degree in 2002, she left the snow behind and moved to Florida to begin her career. After gaining a couple years' experience, she became the owner of the Okaloosa Animal Clinic. Her children are 2 Miniature Schnauzers, Heidi and Greta. These little girls ensure Dr. Conrad gets her exercise on a daily walk, then sit in her lap while she enjoys reading. Dr. Conrad likes to study history, languages and cultures, enjoys conversations with clients who have lived around the world during their military careers, and looks forward to traveling in the coming years.
Staff
---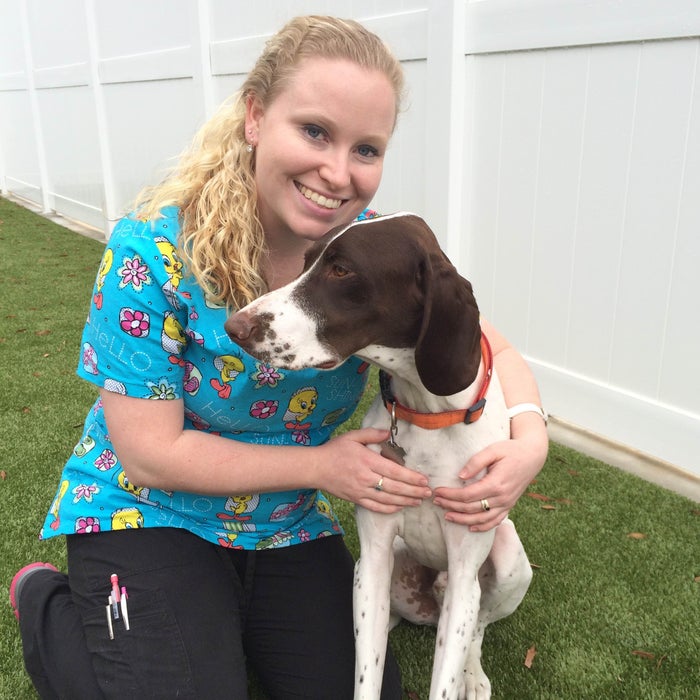 Holly
Nurse Assistant
Holly was born in England, but her family moved to Northwest Florida when she was very young. She graduated from Niceville High School and is a nursing student at Northwest Florida State College. She and her husband have a little girl, 3 dogs, and a cat. In her free time, Holly enjoys being with her family, four-wheeling, and baking.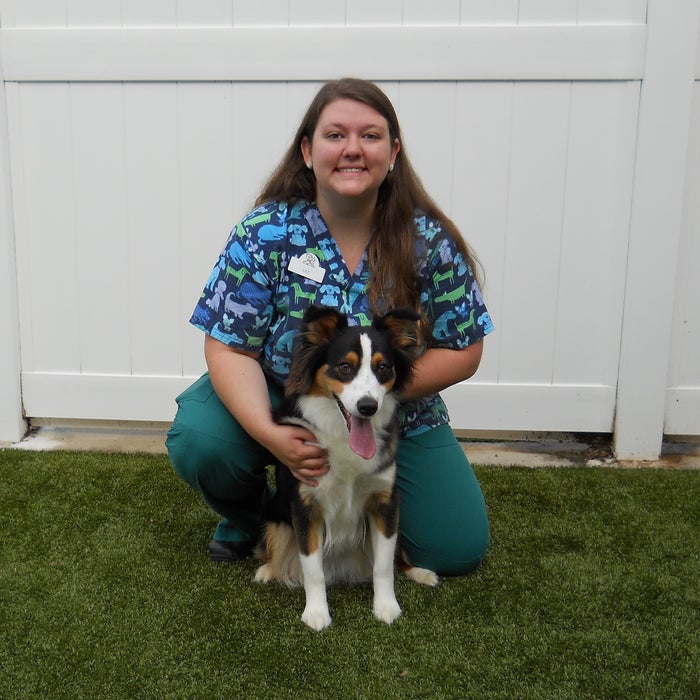 Lily
Certified Nurse Student
Lily is studying to become a Certified Veterinary Nurse and is completing her practical training as a member or our team. As a military dependent she has lived in more than 5 different states but considers Crestview to be home. Her favorite animals are sloths.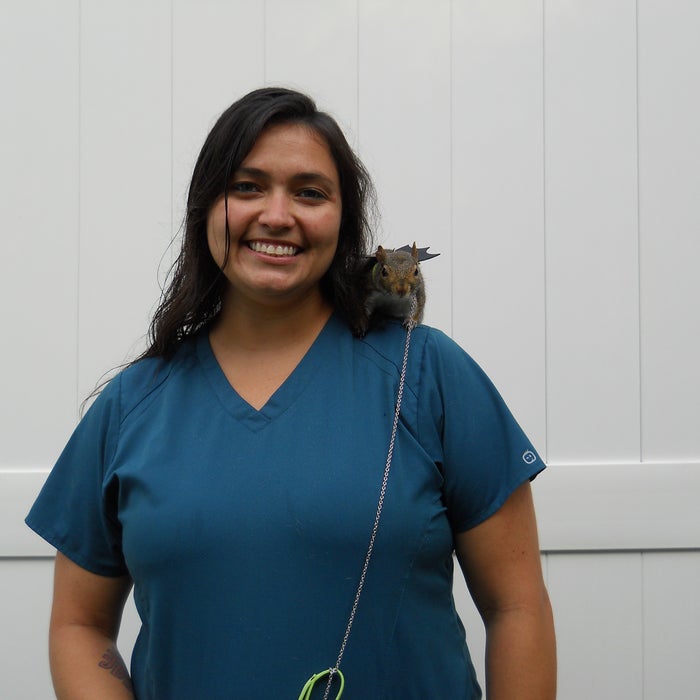 Clarissa
Nurse Assistant
Clarissa grew up in Tennessee then joined the military where she met her husband in Iraq. They have 4 children, 2 dogs, 3 cats, a domesticated pig, and a domesticated Eastern Gray squirrel. She enjoys paddle boarding and riding motorcycles.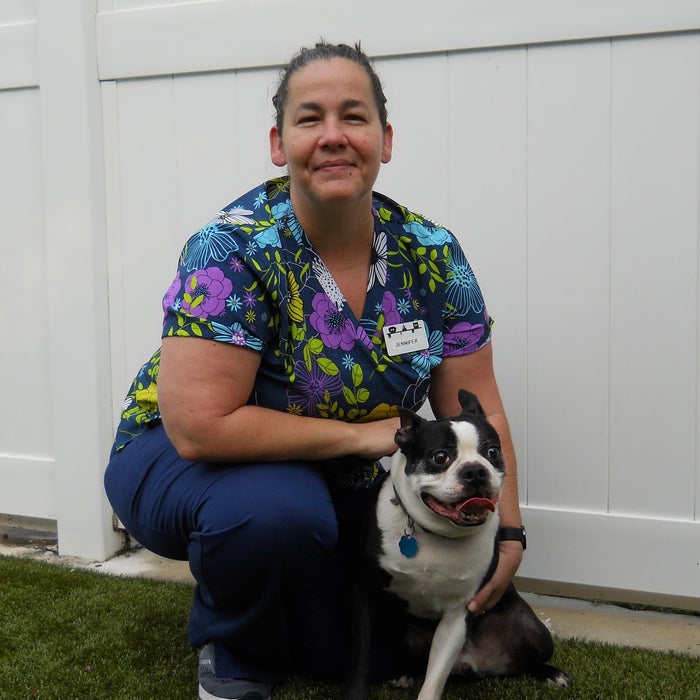 Jennifer
Nurse Assistant
Jennifer moved here from South Carolina where she worked at an animal shelter. She found it very gratifying to help all the homeless pets find homes during Clear the Shelter events. She and her husband have 5 children, 6 grandchildren and 2 dogs.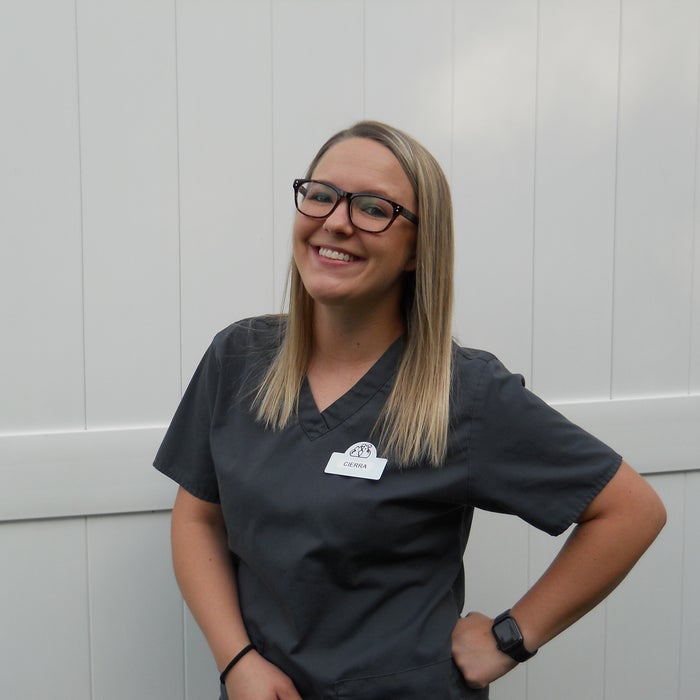 Cierra
Receptionist
Cierra comes to us from Tacoma, Washington. Since moving to Florida she has earned an Associate's degree from Northwest Florida State College. She and her husband have 2 children and 3 dogs. She enjoys crocheting and her favorite holiday is Halloween.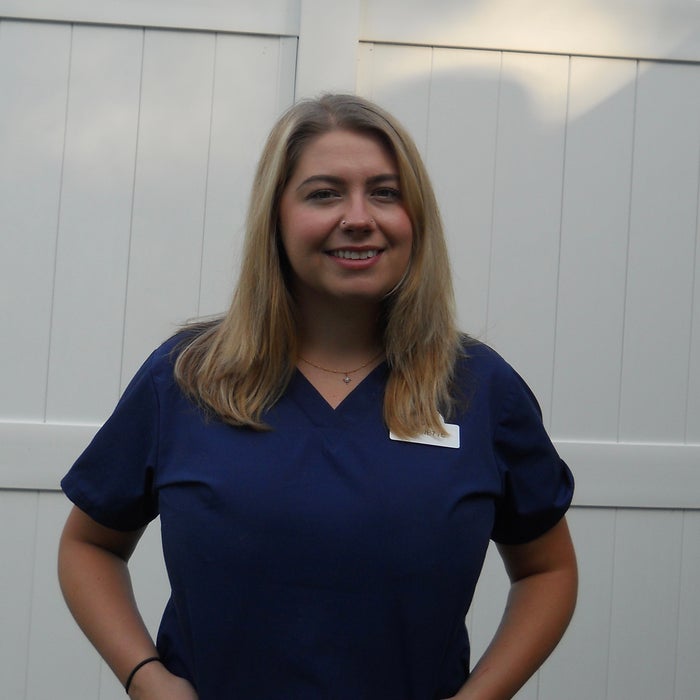 Jeanette
Receptionist
Jeanette was born and raised in North Carolina. She is a Certified Veterinary Assistant and has successfully nursed a baby fox back to health. She shares her home with both a cat and a dog and she loves to paint.
Erika
Intern
Erika is a graduate of the Collegiate High School and is working to complete her bachelor's degree at UWF. She volunteers at the Emerald Coast Zoo and is interning with us this summer to gain experience before applying to veterinary school. She and her family share their home with 3 German Shepherds and a cat.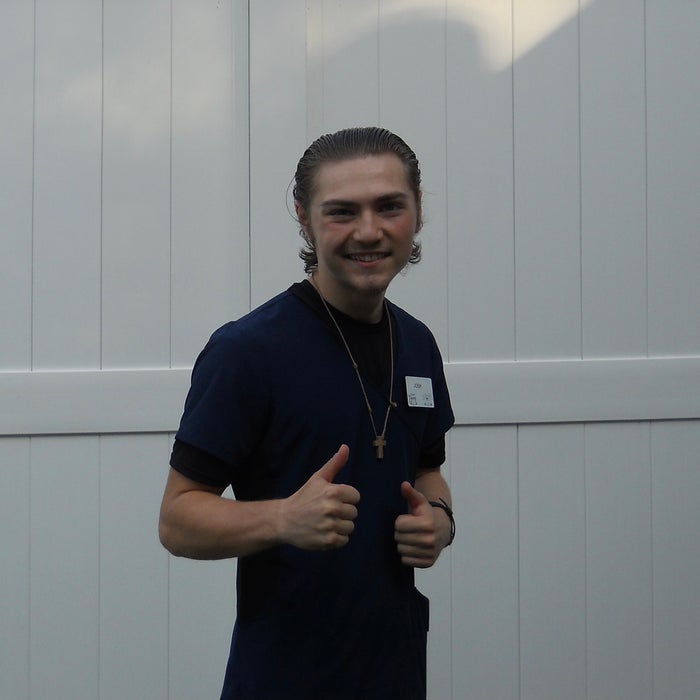 Josh
Intern
Josh completed his Capstone project with us last year and is now a summer intern since graduating from the Collegiate High School. He loves to learn and has been practicing the art of taxidermy which will help him in his study of anatomy as he pursues a veterinary degree. His favorite dog is the Pitbull of which his family includes 2.