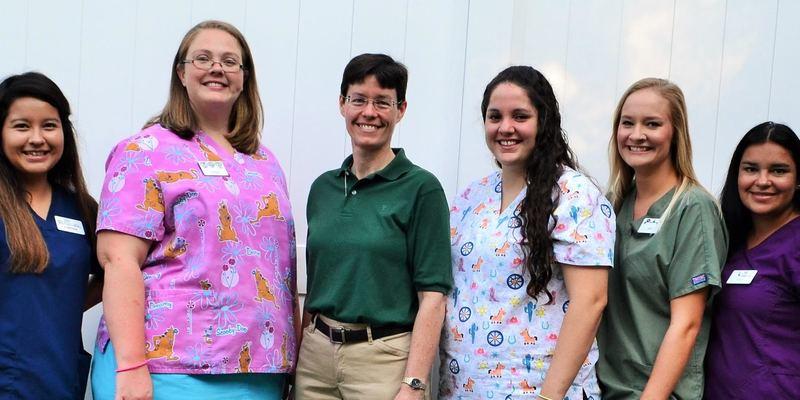 Veterinarian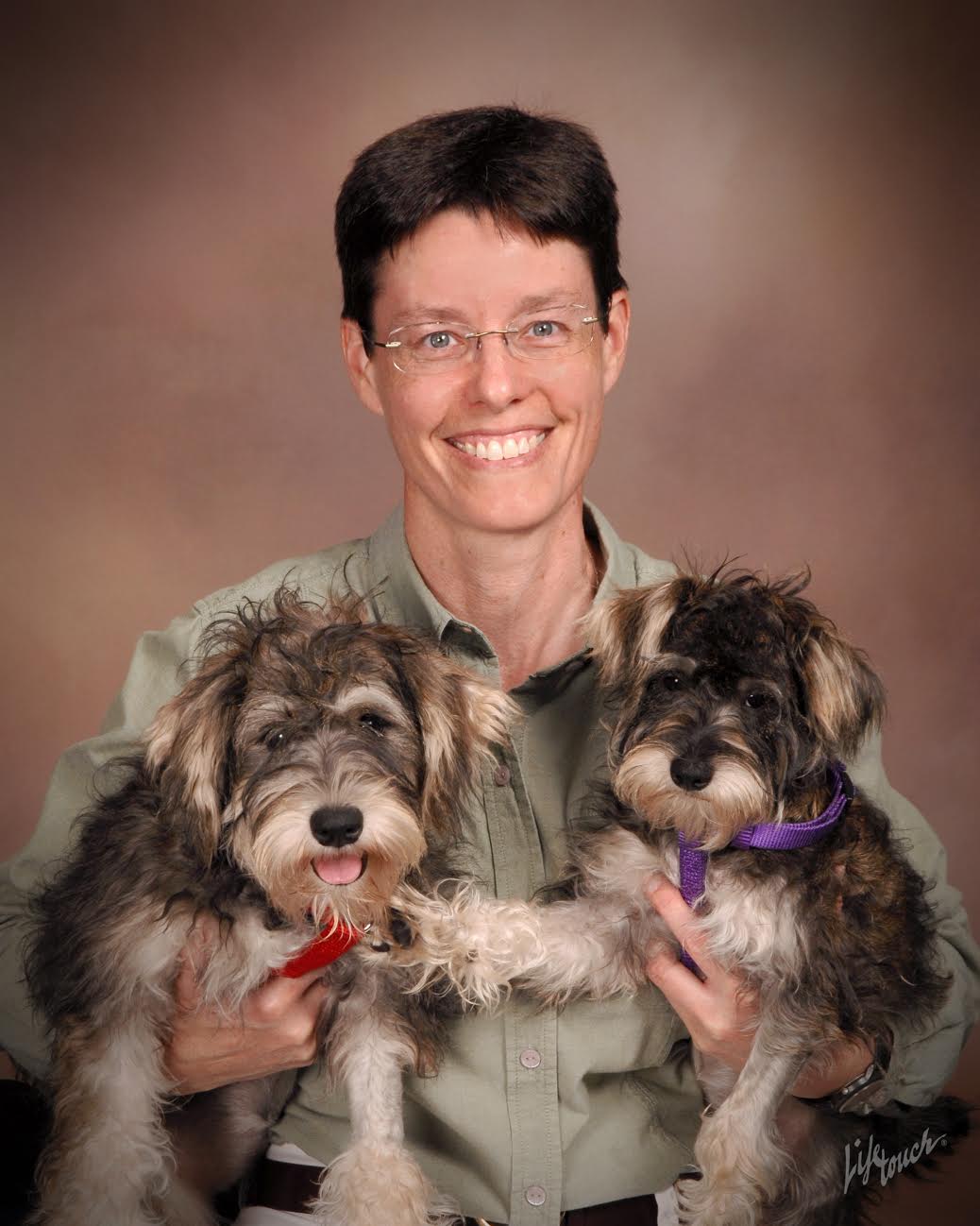 Originally from Minnesota where she completed her undergraduate schooling, Dr. Conrad moved to Missouri and worked in medical research for 5 years before attending veterinary school. Upon earning her veterinary degree in 2002, she left the snow behind and moved to Florida to begin her career. After gaining a couple years' experience, she became the owner of the Okaloosa Animal Clinic. Her children are 2 Miniature Schnauzers, Heidi and Greta. These little girls ensure Dr. Conrad gets her exercise on a daily walk, then sit in her lap while she enjoys reading. Dr. Conrad likes to study history, languages and cultures, enjoys conversations with clients who have lived around the world during their military careers, and looks forward to traveling in the coming years.
Staff
---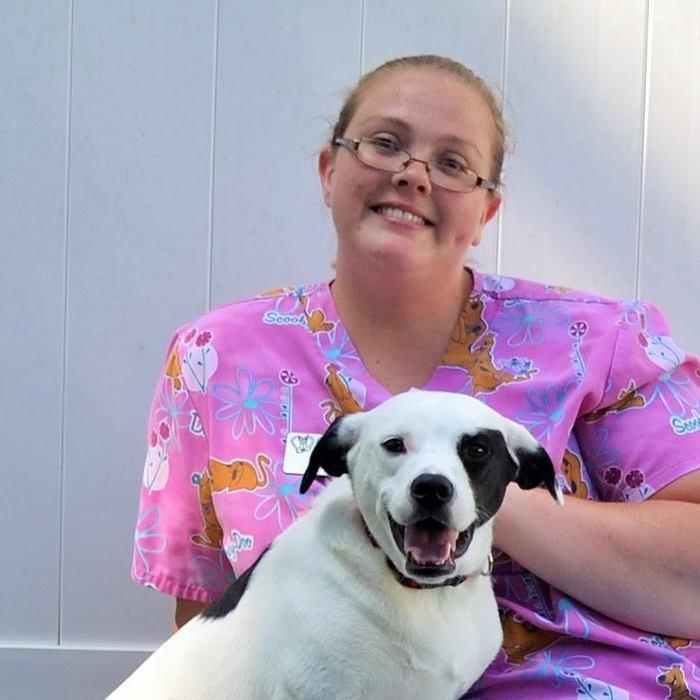 Kyndal
Office Manager
Always smiling, Kyndal is our Office Manager. Hailing from Alabama, she loves people and the outdoors. She never thought she'd work in a veterinary clinic, but the career seemed to choose her when she received an invitation from Dr. Conrad while waitressing at a local restaurant. Kyndal shares her home with two Chihuahuas, a Pit/Lab mix, and a crazy Beagle.
Lucy
Receptionist
Lucy loves working with animals and horseback riding; she competed in show jumping while growing up in Texas. As a receptionist, she likes the feeling she gets when clients are happy with the service she provides. Not only does Lucy have three dogs -she also has four ball pythons.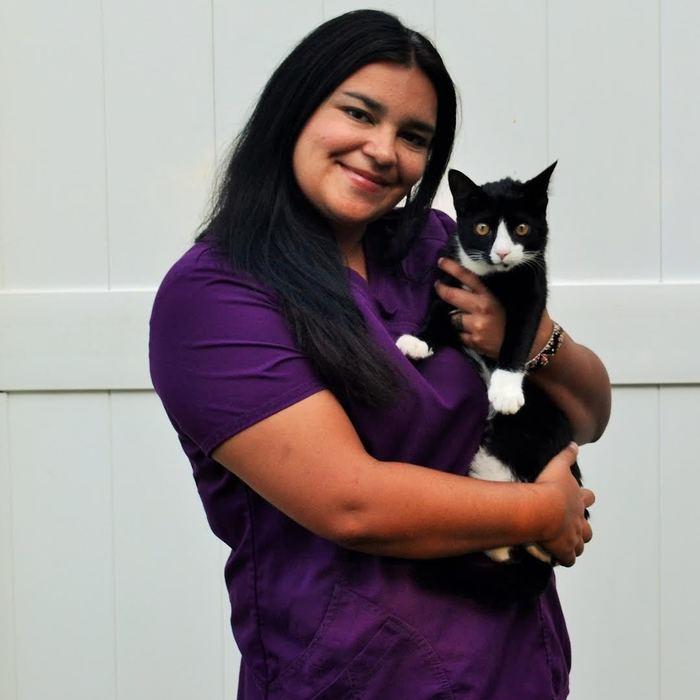 Nelcy
Veterinary Nurse
Nelcy loves helping improve the quality of life of animals and is studying to earn her degree to be a Certified Veterinary Technician. Originally from Colombia, she moved to the US while in middle school and most recently lived in Alaska. Her family includes three kids, two dogs, and a cat.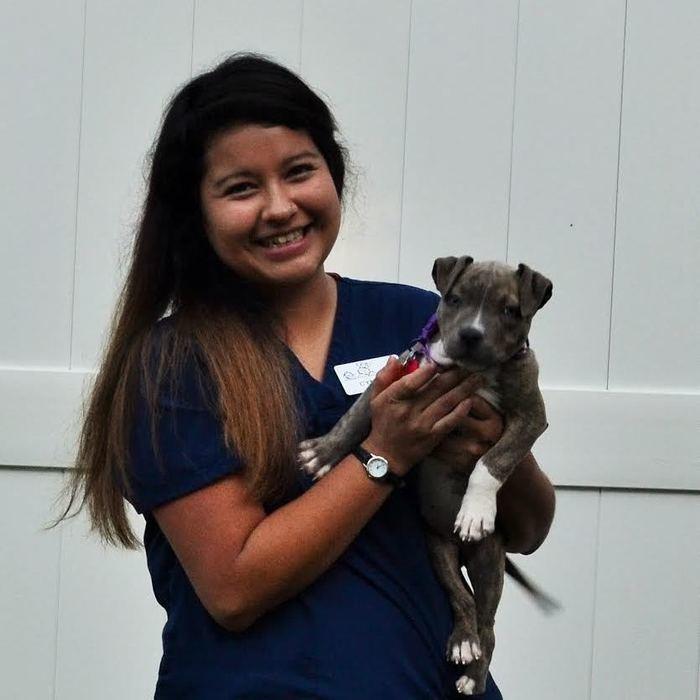 Cynthia
Veterinary Nurse
Cynthia loves helping dogs and puppies and is learning to be a veterinary assistant. She has an interest in radiology especially when counting how many puppies to expect in a litter. She enjoys going to the beach and park with her family and spending time with her daughter.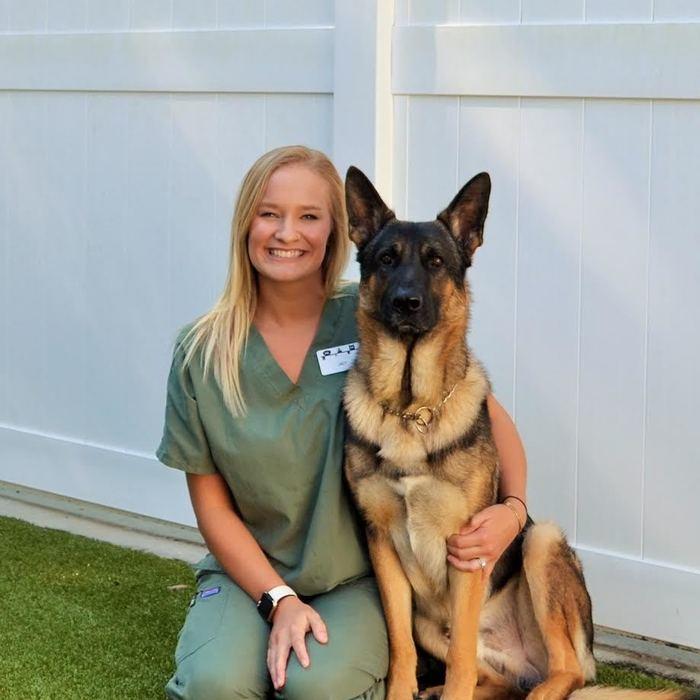 Jacy
Veterinary Nurse
Jacy has worked in the veterinary field since 2015. She has become skilled at drawing blood and placing catheters and loves seeing the progress patients make with the care she provides. She loves big dogs and has 2 German Shepherds.